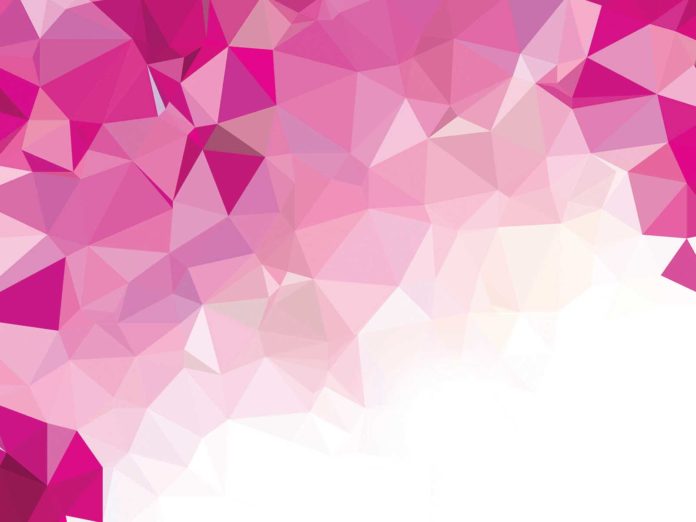 Dear Friends,
What joy to celebrate our first Mother's Day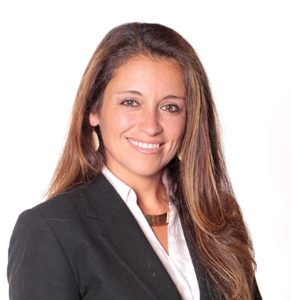 edition with you, we have had a great time putting together  this issue to bring you all the things you love. In our fashion sections you will get a look at the fun summer trends so that you can go shopping with these looks in mind; we also share some fitness tips so that your summer look is the best you possible.
We take you behind the scenes of American Mariachi, a wonderful production by The Old Globe Theatre that took us on a journey to the past when women mariachi were pioneering the music industry. A celebration of family and women empowerment, with an exclusive interview with playwright José Cruz González, we see the vision that he brought to life influenced by his own experiences, his own determination to shed light into the power of Latinas without losing the strong roots of the love of family.
In celebration of Mother's Day we bring you a special feature with interviews with San Diego moms, just like you, who share their best advice and life hacks for balancing family and work in style.
I wish all of our Latina moms a wonderful Mother's Day, my hope is that this issue honors you as the selfless giver that you are. I personally celebrate my own amazing, relentless mom who sacrificed so much for me to be where I am today. And like her, all moms deserve to be CELEBRATED each and every day of the year!
Cheers!
Jennifer Bustamante