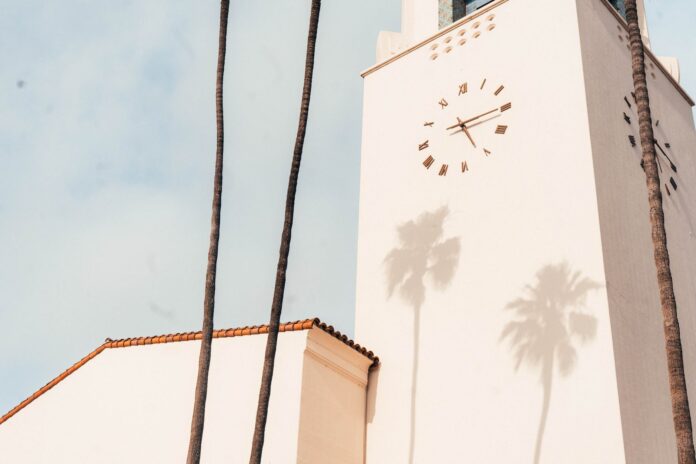 The concurrent question is, I know the time changes around this time, but when exactly? Well, we have the answer.
Daylight Saving Time begins the second Sunday in March and ends the first week of November. This year, Daylight Savings Time will end on Sunday, November 5, at 2 a.m.
Clocks are set back 1 hour, meaning that sunrise and sunset will fall back around 1 hour on Sunday, November 5.
Basically, when we wake up, we will have more sunlight. Setting an hour back will give us more light during winter mornings, while our current time (Daylight Savings Time), which is an hour forward, grants us more daylight during the evenings.
So let's say goodbye to Daylight Savings Time until next year, when it will begin again on Sunday, March 10, 2024, at 2 a.m.