SAN DIEGO.- Con hasta 70 museos participantes y un descuento del 50% en los costos de entrada se llevará a cabo del 1 al 28 de febrero la celebración del Mes de los Museos.
Este festejo incluye además algunos sitios históricos, jardines, zoológicos/acuarios y más del condado.
El Consejo de Museos de San Diego comunicó que con esta estrategia se busca facilitar a las familias, y a la comunidad en general, la visita a sus sitios favoritos al ofrecer entradas a mitad de precio.
"Simplemente compre un pase con un 50 % de descuento en cualquier biblioteca pública del condado de San Diego a partir del 26 de enero y llévelo a un museo participante del 1 al 28 de febrero", explica.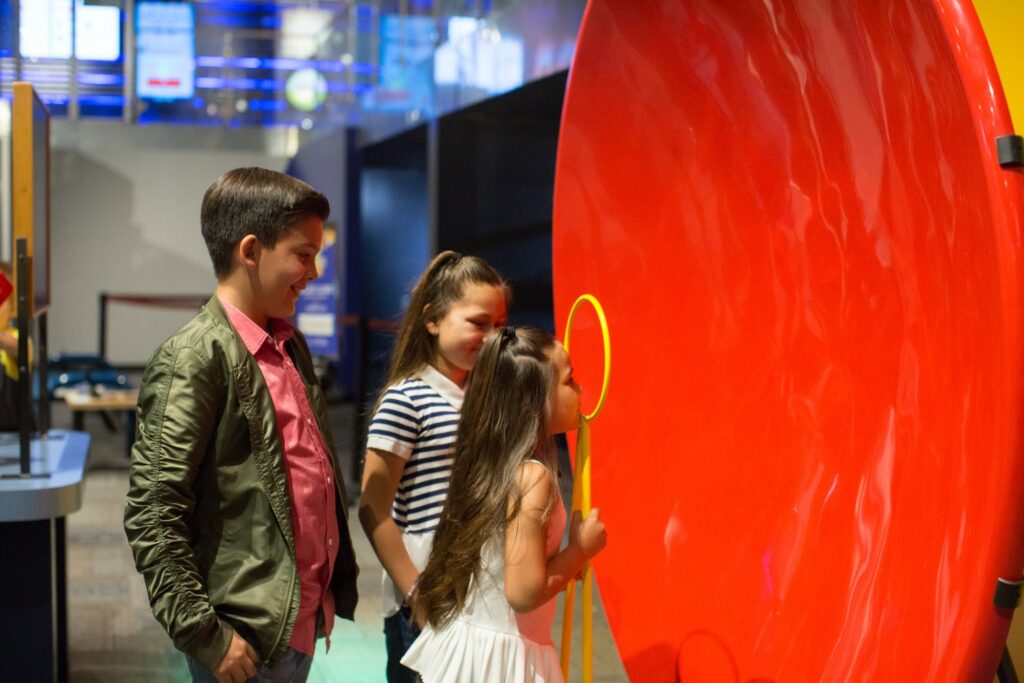 Entre los museos participantes se mencionan Comic-Con Museum, Fleet Science Center, Institute of Contemporary Art, Japanese Friendship Garden, Marston House Museum & Gardens, Mingei Intenational Museum, Museum of Photographic Arts, Museum of Us.
También incluye otros como el Museo del Aire y el Espacio de San Diego, Museo del Automóvil de San Diego, Centro de Historia de San Diego, Museo de Historia Natural de San Diego, Museo del Ferrocarril en Miniatura de San Diego, Museo de Arte Timken, Centro Cultural de la Raza, Centro Cultural WorldBeat, Observatorio del Cerebro, Museo USS Midway, Museo Gaslamp en Davis-Horton.
Nuevo Museo de los Niños, Museo Histórico Chino de San Diego, Jardín Botánico de San Diego en Encinitas, California Surf Museum, Miniature Engineering Craftsmanship Museum, San Diego Botanic Garden, Mission San Luis Rey y el Centro de California para el Museo de las Artes en Escondido son otras opciones a elegir ente la lista de participantes, la cual puede consultarse completa en https://sandiegomuseumcouncil.org/museums/