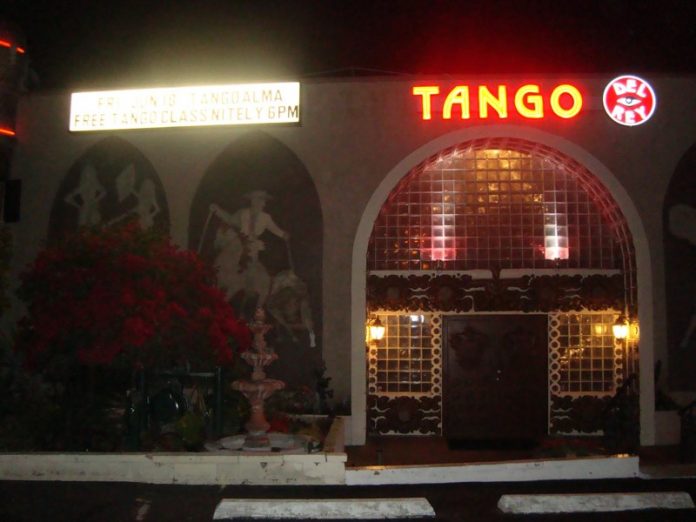 Dance and Dream in San Diego this Holiday Season
During this cold weather and in the middle of all your family engagements you must make time for your girls, we all know it. So for this edition of Latinas Night Out we bring you something to dance and something to dream. If you have not experienced these two San Diego gems, now is the time to grab your crew and hit these exciting venues.

Without a doubt one of our favorite best kept secrets is the fantasy filled, speak-easy setting of Vin de Syrah. Inspired by the eclectic lounges of New York's "meatpacking district" and the warm brasseries of turn of the century Paris, Vin de Syrah is complemented by amazing cheeses, desserts, and a friendly wine list. This subterranean yet organic space pays respect to the old but embraces the new world with a contemporary style all its own. Imagine walking into the world of Alice in Wonderland with all its fantasy. Add a dirty martini, a frosty Chimay, or a smooth glass of Bordeaux, and voila! this is the parlor for you. Celebrated local designer Michael Soriano completely reinvents the downtown urban lounge with his botanical chandeliers, thick 50 year old wine vines, and semiprivate plush sitting rooms. So whether you like the unique beats of San Diego's most eclectic djs or the soothing rhythms of live jazz, you'll find yourself lost in the moment, enjoying the ambiance, music, food and drink that is simply, Vin de Syrah.

And if you and your girls are eager to hit the dance floor, we know the perfect palace. Tango del Rey in Pacific Beach, formerly known as Tablao Flamenco, is one of San Diego's dancing staples. This stunning venue was built by Don Francisco Ballardo in 1984 who was an eccentric supporter of the Arts who gave San Diego a landmark that is unique. The Spanish architecture prominently features an exotic Moorish influence. Today tango master, Ive Simard keeps the legacy of Don Ballardo alive. Tango Del Rey features salsa, bachata and yes, tango dance classes before their club experience, this gives you and your girls the opportunity to brush up on your skills to dance the night away.

So what are you waiting for? Go make this a fun dancing, fantasy driven winter wonderland with your friends!
Baila y sueña en San Diego esta temporada navideña

Durante este tiempo frío y en medio de todos sus compromisos familiares, usted debe hacer tiempo para sus niñas, todos lo sabemos. Así que para esta edición de Latinas Night Out te traemos algo para bailar y algo para soñar. Si usted no ha experimentado estas dos joyas de San Diego, ahora es el momento de agarrar a su equipo y llegar a estos emocionantes lugares.
Sin duda uno de nuestros secretos favoritos mejor guardados es el escenario lleno de fantasía y fácil de hablar de Vin de Syrah. Inspirado en los eclécticos salones del "meatpacking district" de Nueva York y en las cálidas braserías de principios de siglo de París, el Vin de Syrah se complementa con increíbles quesos, postres y una amigable carta de vinos. Este espacio subterráneo pero orgánico respeta lo viejo pero abraza el nuevo mundo con un estilo contemporáneo propio. Imagínate entrar en el mundo de Alicia en el País de las Maravillas con toda su fantasía. Añada un martini sucio, una Chimay helada o una copa de Burdeos, y ¡voilá! este es el salón para usted.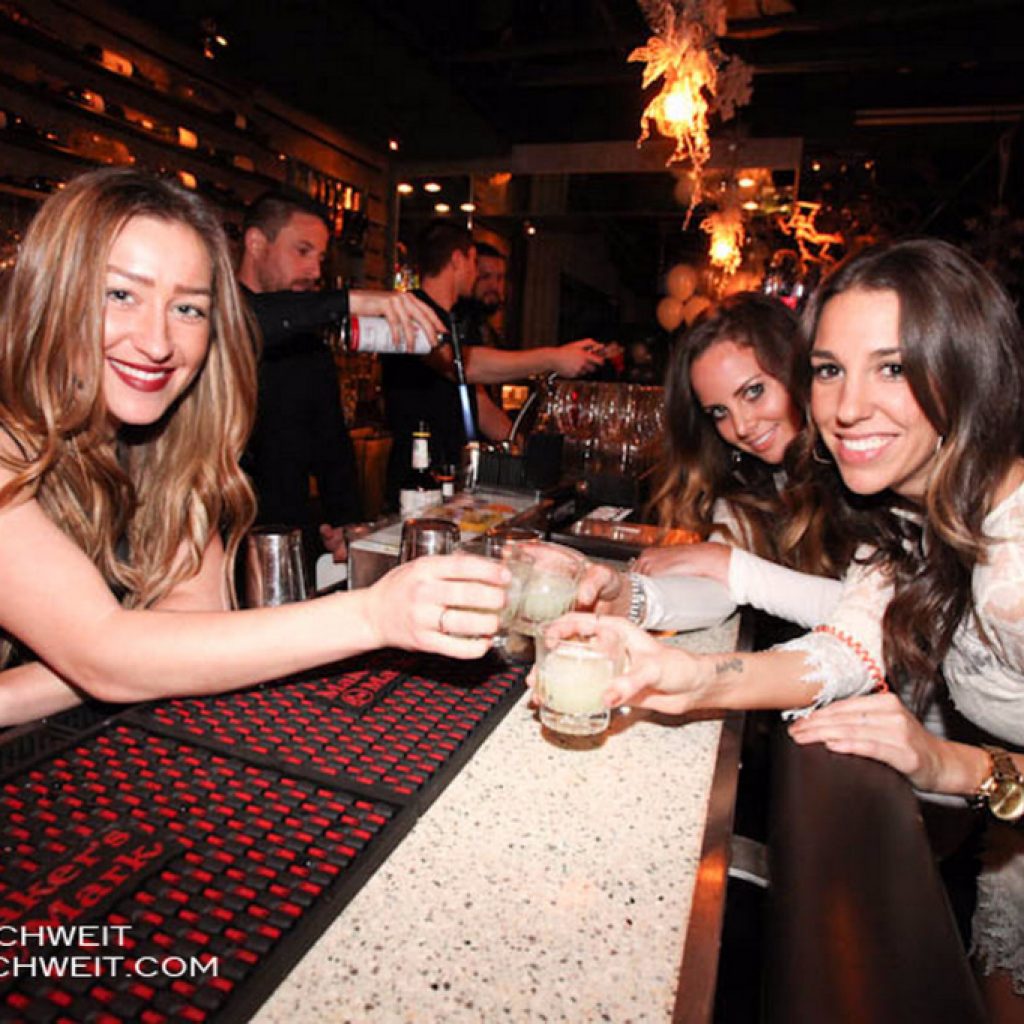 Y si usted y sus hijas están ansiosas por bailar en la pista de baile, conocemos el palacio perfecto. El Tango del Rey en Pacific Beach, antes conocido como Tablao Flamenco, es una de las bases del baile de San Diego. Este impresionante lugar fue construido por Don Francisco Ballardo en 1984, quien fue un excéntrico partidario de las Artes que le dio a San Diego un hito que es único. La arquitectura española destaca por su exótica influencia árabe.

Entonces, ¿a qué estás esperando? Ve a hacer de esto un divertido baile, puedes pasar un invierno ideal con tus amigos!

Vin de Syrah
901 5th Avenue
Downtown San Diego, CA 92101
619-234-4166
Tango del Rey
3567 Del Rey Street
Pacific Beach San Diego