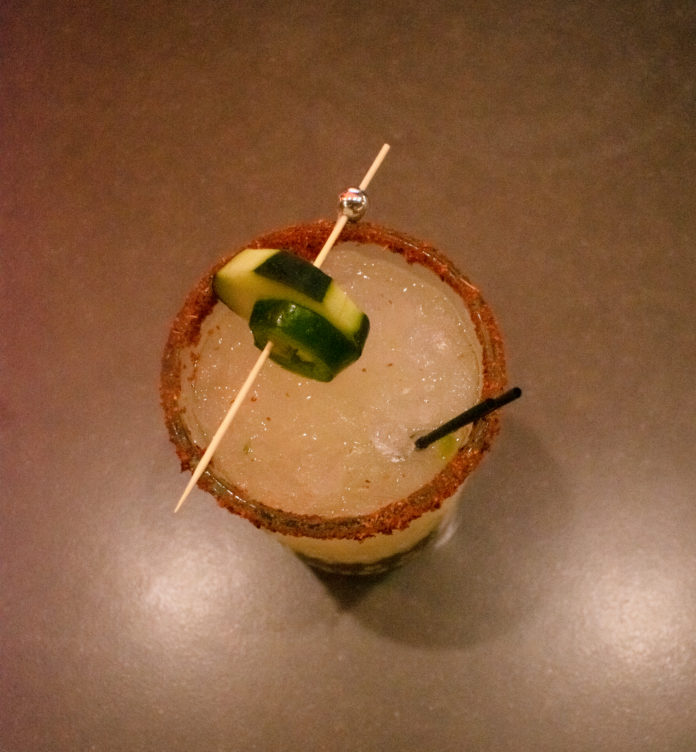 Dare to feel a pulse? Dive into the heart of Chula Vista at Shake & Muddle, a fusion-cocktail mixology bar and homestyle eatery. Experience the sweet, savory, tart, boozy and spicy uniquely crafted cocktails alongside ambrosial appetizers, plates to share and comfort foods. Live nightly music from local artists, fire pits, happy hour, steaming sports games with heated indoor and outdoor dining for the perfect Latinas Night Out.
Executive Chef Esteban Avila and lead Mixologist, Jeff Mackay mix fresh ingredients straight from the sea, farmers markets and local land. Seafood lovers will enjoy their robust selection and bold combination of flavors, pulling from international inspirations, especially from Mexico as homage to Chula Vista's large Hispanic population. You must try their signature appetizers ranging from their TJ Street Corn, Ceviche, and Aguachile – perfect to share or self-indulge. But you don't have to stop there, S&M has something for everyone. For a hearty entrée you can go for their succulent signature steaks or their aromatic pasta & risotto.
If libations are in order, and let's face it they always are, venture into one of their unique cocktails like their top seller Ring of Fire, Worldly Old Fashion, Whisky Warrior, or their Viva Mezcal for your Instagram ready drink. With over 17 years of bartending experience at some of Las Vegas top spots, Mackay weaves together an upscale mixology experience that you do not want to miss out on, you may even inspire a cocktail inspired by your story!
As the summer winds down, we invite you and your girls to squeeze every bit of fun out of your summer nights and Shake & Muddle will not disappoint.
Shake & Muddle
303 H Street, Suite #109
Chula Vista, CA 91910
(619) 816-5429
[Photo credits Sarah Berjan]