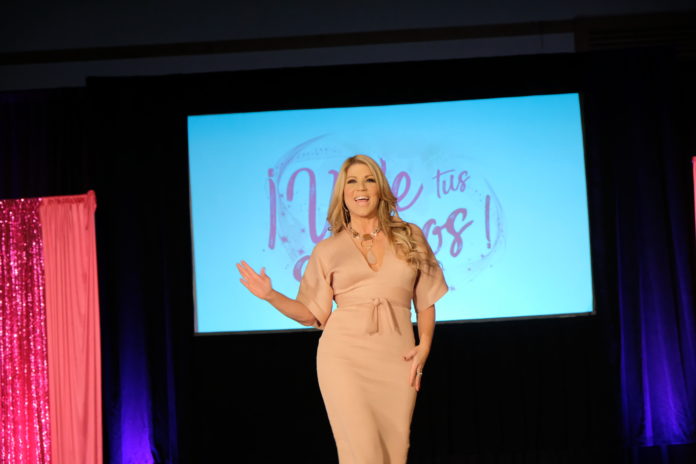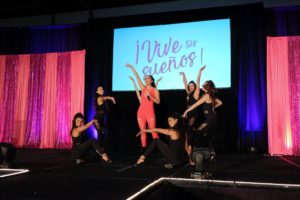 By: Fanny
Eight years ago when we started the adventure of organizing "Celebrando Latinas," everything seemed like a huge challenge. Uniting 500 women for one event became our mission. Finding sponsors required an enormous effort. Building an attractive but useful agenda for women was the central goal of our planning days.
The idea that Latinas would have access to workshops, health services, conferences and fun activities in their preferred language, Spanish, was something new. Now there are over a thousand Latinas coming together to grow their business and personal development.
A day of inspiration, educational and motivational day became a reality. It is without a doubt, one of the most satisfying projects we have ever undertaken, but the work paid off. We found the sponsors that believe in our project and wanted to reach the growing Latina Market bringing tools that empower women to take care of themselves and take their businesses to the next level.
This year, we had over 1,000 women, more than one hundred sponsors and an original tune for Celebrando Latinas, "Yo Soy Latina," from the songwriter Andy Mendoza, who was inspired by Latinas in the US. Thank you to all sponsors, attendees, and volunteers for all your support. We already have a date for 2019, see you July 27! We hope to count on your support once again, to provide women with even more opportunities and tools for their professional and self-development.
Wishing All the best!