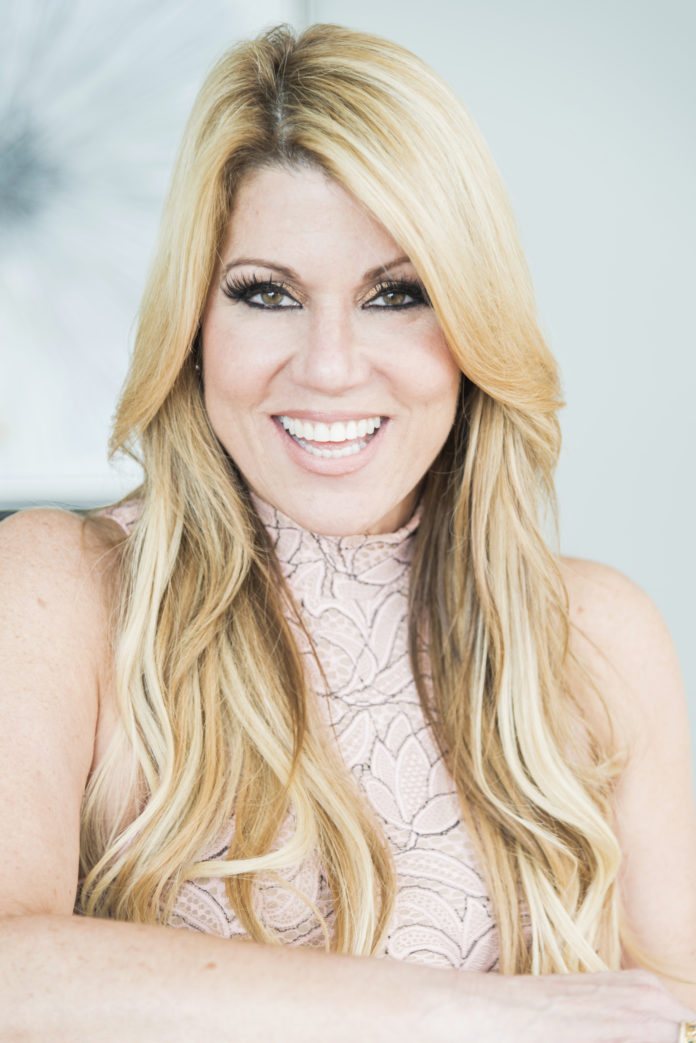 You cannot miss this year's Celebrando Latinas Conference at the Hilton San Diego Bayfront! As always we are preparing a full day of celebration, information, pampering, music, and friends for you to enjoy while overlooking our beautiful San Diego Bay.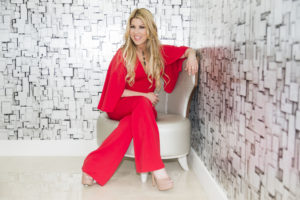 This year we bring you the energy of Maria Marin, considered one of the most powerful motivational Latina speakers in the nation, she will share with us the many projects she has been working on with her show and her books. Her story of resiliency has made her a role model for Latinas and women at large. She overcame early adversity in life with the loss of her mother at age 9,  later serious health issues with juvenile diabetes and recently her battle with breast cancer tested her determination once again. Today she is living proof that hard work, perseverance, and passion can help you recover and come back from adversity stronger and better.
People en Español has selected her on two occasions as one of the 25 most powerful Hispanic Woman in America (2012, 2018). She began her career teaching negotiating strategies for fortune 500 companies in the United States and Latin America, becoming the only Latina expert in the art of negotiation. After years of corporate success, Maria took a turn in her career and decided to focus on what she is most passionate; the field of self-help. Today her motivational message reaches millions every week through her innovative Facebook Live show "Maria Marin Live", the first "live" reality show in social media, as well as several best-selling books, syndicated weekly newspaper columns, international seminars, network television appearances with Telemundo, and social media engagement with over 1,300,000 followers. Radio Ink Magazine for four years (2009, 2010, 2013, 2015) named her one of the Most Influential Women in Radio. So don't miss the opportunity to meet this amazing trailblazing Latina at Celebrando Latinas Conference, the biggest Spanish conference that brings you the best celebrities to inspire you and help you in your journey as a mother, wife, friend, daughter, entrepreneur, and Latina.