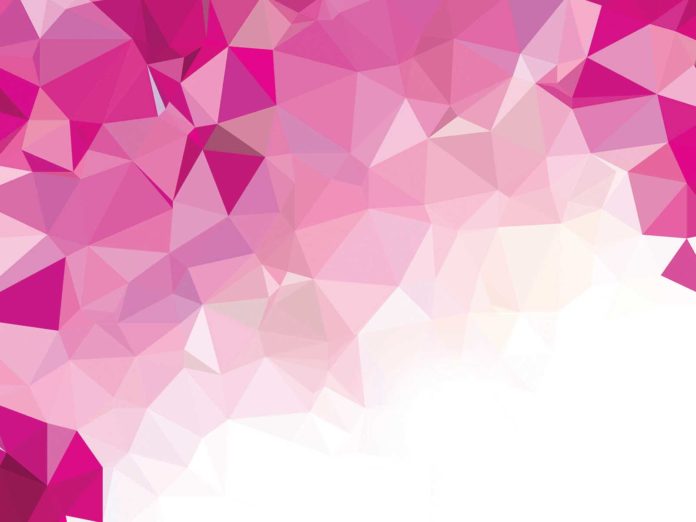 Dear Friends,
Have you ever tasted the full flavor of a colombian cumbia? Or have you heard the sound black coffee makes at night? That is how I define Fanny Miller, Publisher of Celebrando Latinas Magazine, a vibrant soul with music in her words like a good cumbia, small but powerful under heat, just like coffee. With her relentless energy to continuously create I am excited to share with you a peek into her life and to pass her magic on to you.  You will learn about her journey and what it means to walk "In Her Shoes", and you will enjoy the fun adventures that have taken her to this new pinnacle in her career.
We also include everything you need to be ready for the holiday season: beauty tips, unique holiday décor and a guide on apps that simplify your life. Make sure you read "Making Your Celebrando Vision Board to plan your success for 2018"- and enter to win an entry to the Celebrando Vision Board Brunch on December 9th at The Pendry in Downtown San Diego.
We proudly bring into this production great contributors who add color and life; thank you to Karla Mendez who brings us an insider's look of San Diego Fashion Week, Maria del Pilar Neira who connects us with nature in Tejido Terapeutico (Therapeutic Knitting), and our guest photographer, Aron Martinez, for this very special photo shoot at Fanny's home.
This magazine is for you, and our goal is to CELEBRATE you!
Cheers!
Jennifer Bustamante