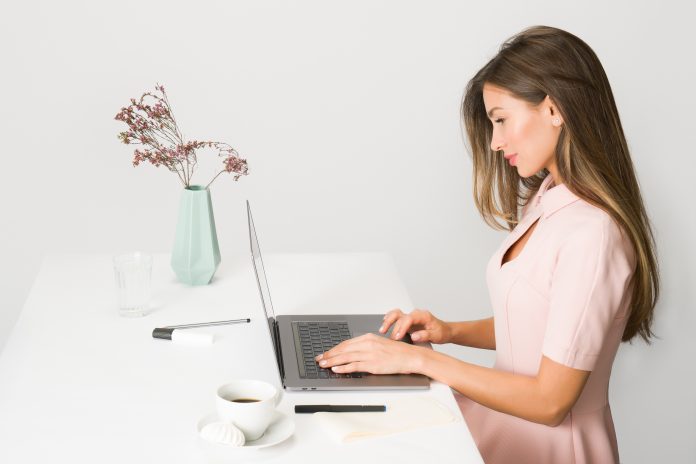 Whether you own your own business or have a job to die for, a side hustle can help you feel more confident, be more productive and expand your creativity. Not to mention that you will make extra money for a rainy day or rain coat. Turning a hobby into a side hustle can be easy and fun, and with today's technology and social media access there is no excuse for you not to have the ideal side-hustle. BIG NOTE: YOU MUST BE BRAVE ENOUGH TO VENTURE FREELY INTO INSTAGRAM, FACEBOOK AND YOUTUBE AT THE VERY LEAST.

First things first, take a close look at your time management, you will need to carve out 2-5 hours a week to dedicate to your new found baby. You will also need to do some soul searching to learn what it is that you love to do when you are not officially working on your career. Ideas range from yoga, to crafts, to bookkeeping, to make up lessons, to absolutely anything you love. The sky's the limit.  Once you hone in on these two markers, time availability and desired project, then you are ready for the Celebrando Latinas Side Hustle Roadmap!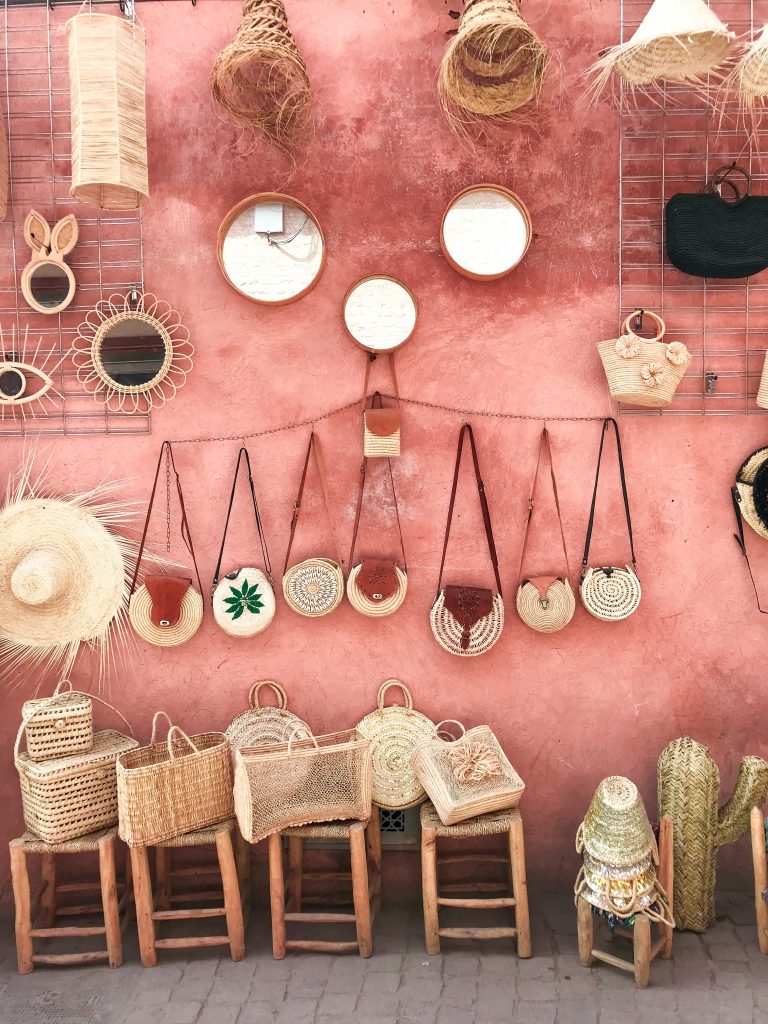 The Celebrando Latinas Side Hustle Roadmap:
Products Vs. Services. You will have to identify the kind of business you are since they will need a different approach. If you choose to sell products you will need to be aware of certain things such as inventory costs, good pictures for online sales (the core of your side hustle), local fairs and their entry fees. If you are going to be selling a service your needs are a bit different, like making sure you can write blogs, provide testimonials, and possibly partner with complementary industries. For example: if you love to give massages you may want to partner with your hairstylist to share clients.
Legal mumbo-jumbo. Make sure you are legit by registering to do business with your city clerk, get your business license working from home, sole proprietorship might be the way to go (consult your tax professional), keep a separate bank account, secure your website domain and email for customer service that is separate from your personal one, get a P.O. Box for mailing purposes, and obtain a minor business insurance. If you provide a service that needs certification or license, go get it!
Create your business plan. It doesn't need to be anything fancy, a one page strategic plan can do marvels for you. It should say A) What your selling, B) How you're going to sell it, C) How much does it cost to set-up and run, D) What outlets do you plan to use, E) A timeline of goals. Nothing ambitious, just a realistic sales projection.
Go ahead, snoop around. What are others doing in your industry? Check out similar businesses and find out how they operate, how much they charge, what are their schedules, where do they sell, etc. The fancy word for it is Market Analysis, in plain English it means to look around to see how others do what you want to do. And don't feel guilty, they do it too.
Marketing Time. Launch your product or service! Don't wait to be 100% ready, don't overthink it, cover your bases and GO FOR IT! Start advertising with your friends and family, they are your fans by default. Ask for feedback as you go and improve your strategy.
Don't spend your earnings, save and reinvest. This should be your extra-money and if you reinvest in this little fun business, your side-hustle may one day replace your day job.
BE CONSISTENT! Do not give up halfway in, commit to your project. So when you make your strategy, carve out the time that you will realistically be able to give your side hustle.
Use the following resources for free, and dirt cheap services like website design, mass email distribution, stock pictures and business development: Canva, Pexels, Wix, Pixabay, Mailchimp, Constant Contact and of course, FaceBook, Instagram, Ebay and YouTube.

Good luck girl, go be business sassy and make it big with your business savvy!