Spending the day shopping in San Diego is a job worth having!! Today we spent the day with a sister partner-hood making fashion and beauty as easy as (pizza) pie in Little Italy. Here's what they had to say.
How long have you been in business?
It all started with our resort wear brand, Valmare Collection, which was launched five years ago. Having our brand in many boutiques here in San Diego, Beverly Hills, and several locations in Mexico has helped us grow and learn throughout this journey how the business works and what is needed. Along with our online shop, we have been able to connect with many people from all over the world such as Spain, Dubai and Russia.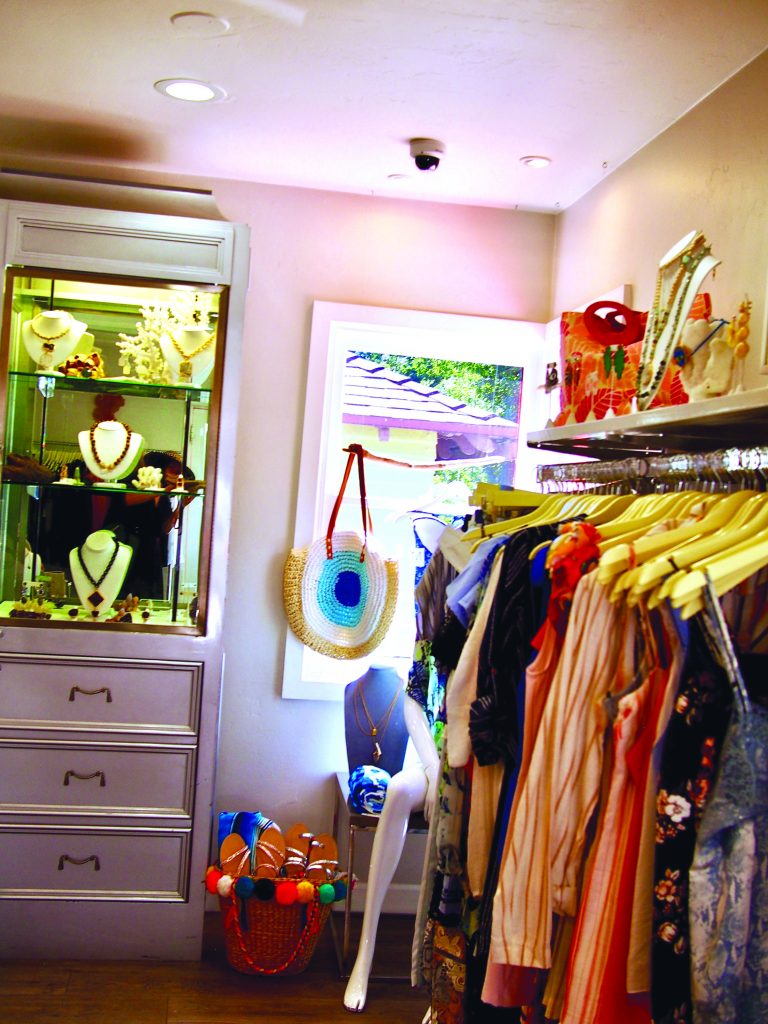 In San Diego, how has being a Latina store owner helped you?
Fortunately, San Diego attracts thousands of tourists from all over the world since we have many outstanding conventions, activities and scenery. We are 15 minutes away from the border of Mexico and five minutes away from the airport, speaking spanish is definitely a big plus when it comes to communicating with various types of clients.
What drew you to working in fashion?
We make the perfect team and sisters!!
Valentina has been into fashion since she was five years old. Our mother remembers the day she met Carolina Herrera and when Valentina sat on her lap and told her that she wanted to be a designer like her. Since then, she collected fashion magazines, drew outfits and made clothes for her barbies. She decided after going to law school that she would make her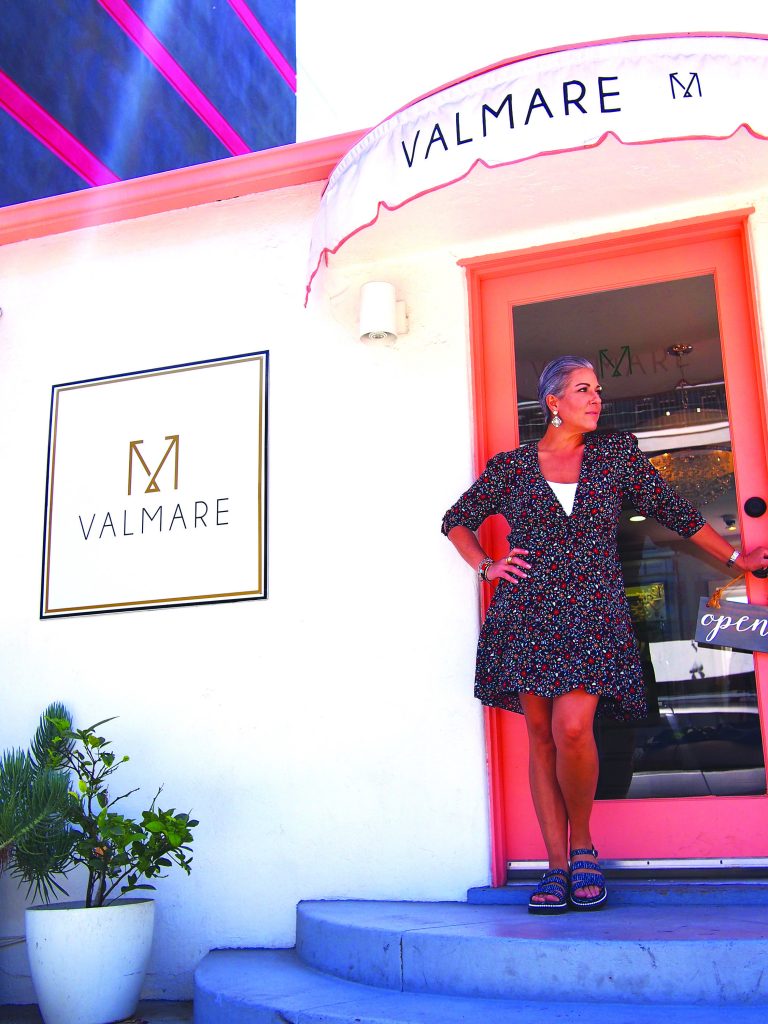 path in the fashion industry. She enrolled in the Fashion Institute of Design and Merchandise, FIDM, and studied product development.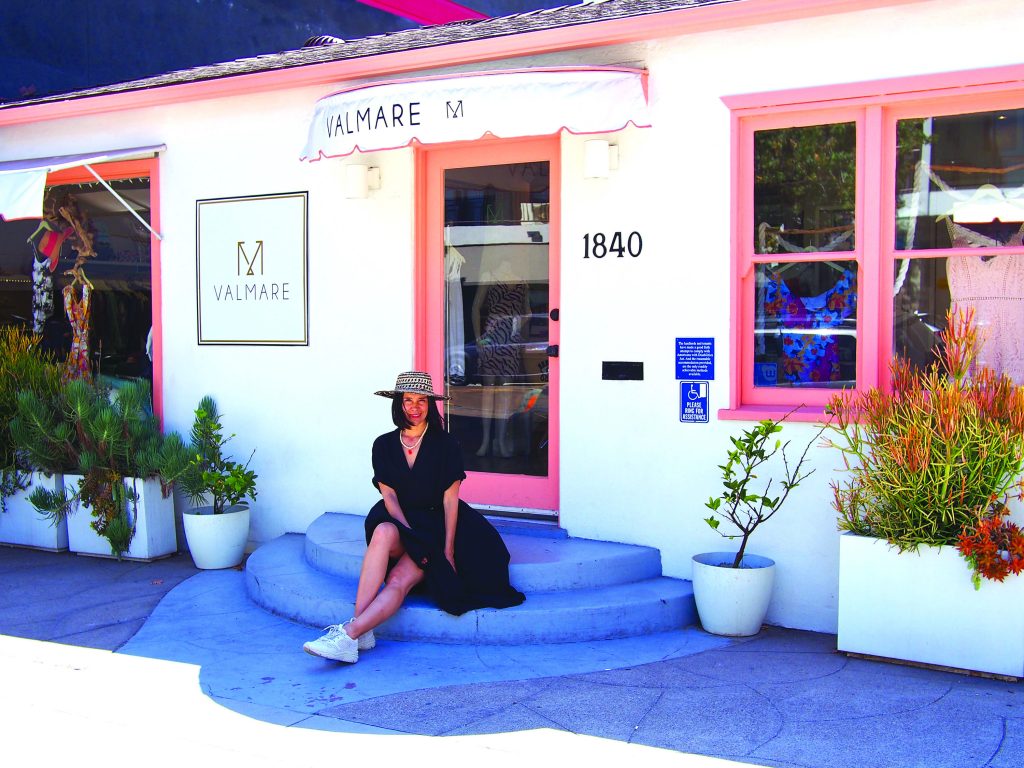 Marla Ivanna since a young age has always imagined herself as the ultimate business woman. Our mother owned a kid's clothing store here in San Diego and she remembers how Marla Ivanna at seven years old would help her with the business and charge the clients with no mistakes. She worked in many different types of businesses where she learned how they are alike in some ways but all work uniquely. This led her to study Business Administration. She is currently enrolled at San Diego State, SDSU, and working to get her second degree in Marketing.
Valmare Boutique (Owners: Marla Ivanna Encinas and Valentina Inurreta)
1840 Columbia Street, San Diego CA 92101
By Linda Waisbord & Catherine Bachelier
Catherine Bachelier
760-889-3725
Follow me on Instagram @CBStyleMaker
&
Linda Waisbord
619-993-9151
Follow me on Instagram @StyleWais