Josie Flores-Clark is best known in San Diego for the key role she has played in being the right hand of former Mayor of National City Ron Morrison. The relentless commitment they both had for the last 12 years in making National City a safe and beautiful place to live, visit and grow your business made them more like accomplices rather than colleagues. As that phase of her life ends and a new one begins, we got together with Josie to reflect on her journey behind and the one ahead. She opened up her home and her heart to us in an exclusive interview for Celebrando Latinas Magazine as she shares with us her story that began in the fields of Calexico.
Josie was born in Calexico and raised in Northern California, her mother came from Michoacán, México and her father came from Texas.
They were homeless throughout most of her childhood chasing the crops working in the fields. Waking up at 3 a.m. to pick the fields then stopping at 6:30 am to jump in the freezing canals with a bar of soap to bathe and get ready for school. Although she was homeless, she didn't feel that way or realized it because living in her dad's truck with all her six siblings together blinded her reality.
"I HAVE DECIDED TO STAY WITH THE CITY AND ITS PEOPLE THAT I'VE COME TO LOVE SO MUCH."

She married at a young age of 19 years old, and had two children from this first marriage and after 13 years she divorced. She lived in Watsonville back in 1989 in a trailer with her children when a big earthquake hit leaving them homeless once again. After working 3 jobs and living in their car, she decided to send her children to San Diego to stay with her parents until she saved enough money to move to San Diego and get a place of their own. Nine months later she joined her children in San Diego, put a down payment on a home and was finally back together with her children. She re-married in 1991 and in 1992 she had her youngest daughter. She and her husband rebuilt a life and have enjoyed raising their children, watching them grow and succeed in their own ways.
When she began working in National City with Mayor Ron Morrison she had no idea the rollercoaster ahead, nor did she know that she would develop lifetime friendships and indelible memories.
As Ron Morrison himself puts it, "When I first hired Josie, I saw a huge amount of untapped potential just waiting to bust loose. I gave her a lot of freedom to serve the people of National City and she became the best office partner any Mayor could ask for! What an amazing example she has become for women that want to work hard to get great things done!"
Her work ranged from preparing for council meetings and conducting policy research to support the Mayor's office with the most accurate information, to assisting constituents with daily concerns such as potholes, and safety issues.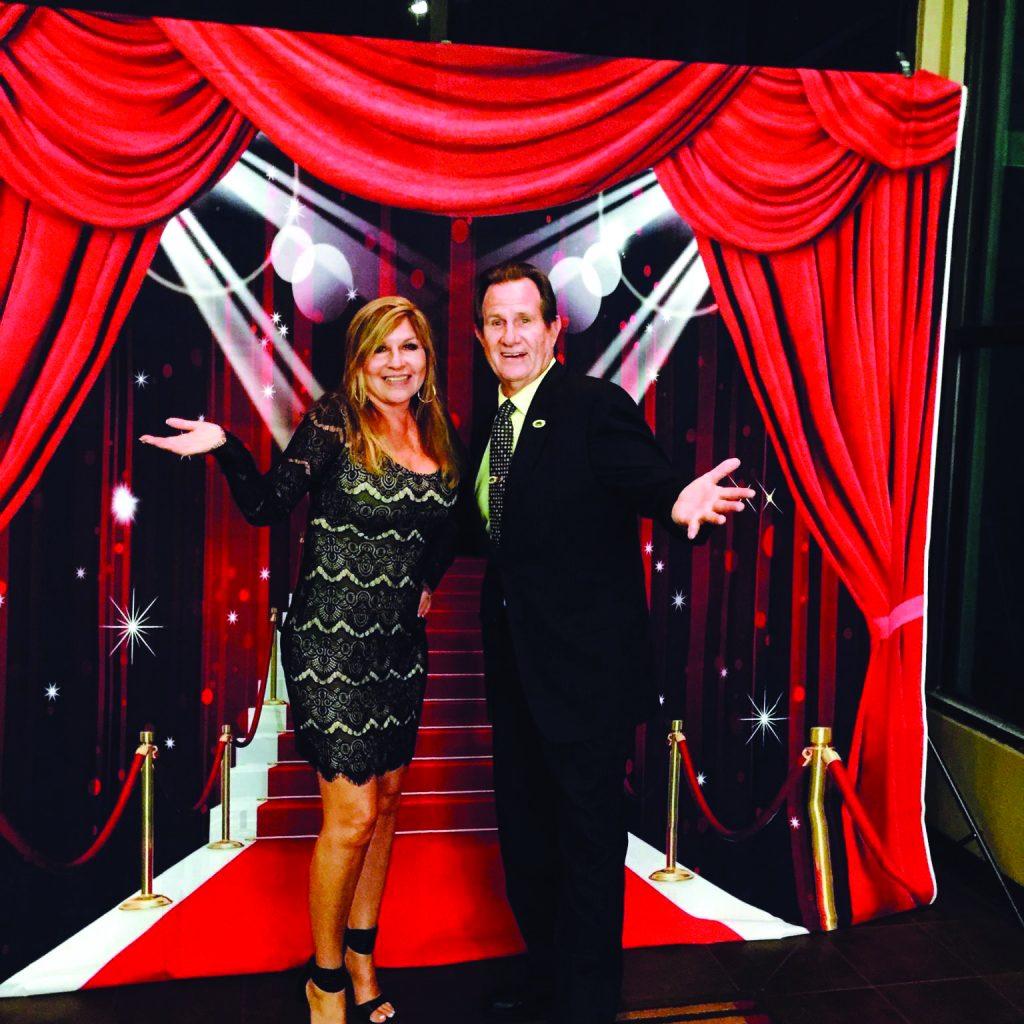 She represented the Mayor publicly to make sure that people knew how much he cared about them, from simple community coffees, to forums, and events. Her work, as is usually the case in public service, was around the clock. What sets her apart is by far her genuine passion for the people, understanding their needs and truly knowing, having been there herself, what is like to ache for help. In her words "Getting to see people at what some consider their 'lowest' has motivated me to value people not by their position or how they view themselves but according to potential and needs."
The end of her journey with Mayor Ron Morrison as he termed out after 12 years marks a new beginning for Josie, one that she is determined to have total control of. She has certainly grown into a stronger leader and her passion for service has her once again serving the people of National City.
Her new role as Executive Assistant to the Director of Housing and Economic Development is the perfect platform for her to address the issues about the community that she is most passionate about, such as finding ways to provide more local resources in a sustainable way, to help others overcome crises, and increase opportunities for the disadvantaged communities.
But none of this has been a bed of roses, as she sees it, the political profession can be brutal, it can take the life out of you.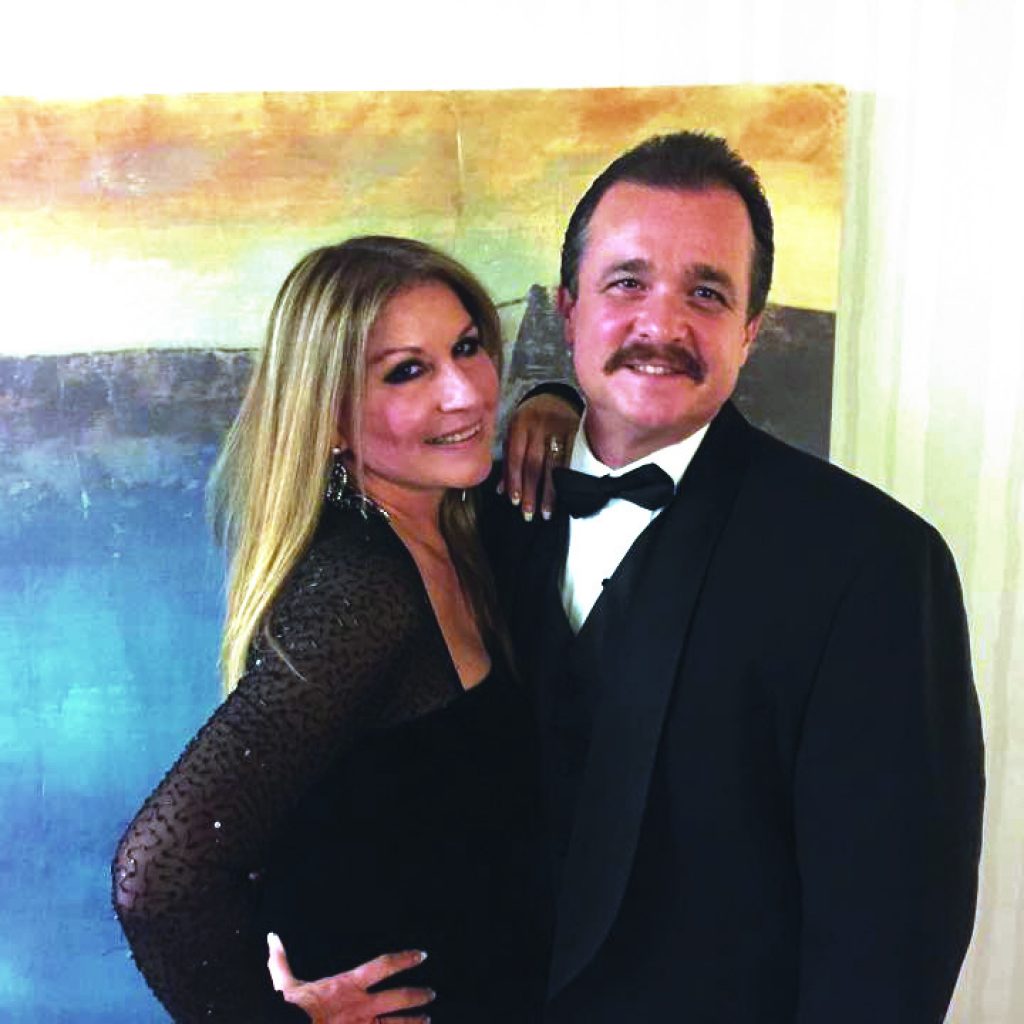 She shared with us that one of her biggest challenges as a Latina is having to deal with outside judgement on 'women' and 'women of color' and yet these are used for political advantage. She tells us "Sometimes us women are our very own worst enemy. Many people do not immediately recognize me as being Latina and it's always interesting to see the perception in both directions." Because of her humble beginnings as a young Latina growing up in the fields, and focusing on having had the opportunity to make positive impacts in her community has helped her to get past all the political posturing to make real difference in people's lives without letting outside judgement to have an effect on who she is.
We have a new Josie to look forward to in the years to come, her determination continues to inspire Latinas in San Diego. Underneath this strong, confident trailblazing Latina, she remains true to herself, just a flower in the field.
If you want to read this article in Spanish click here