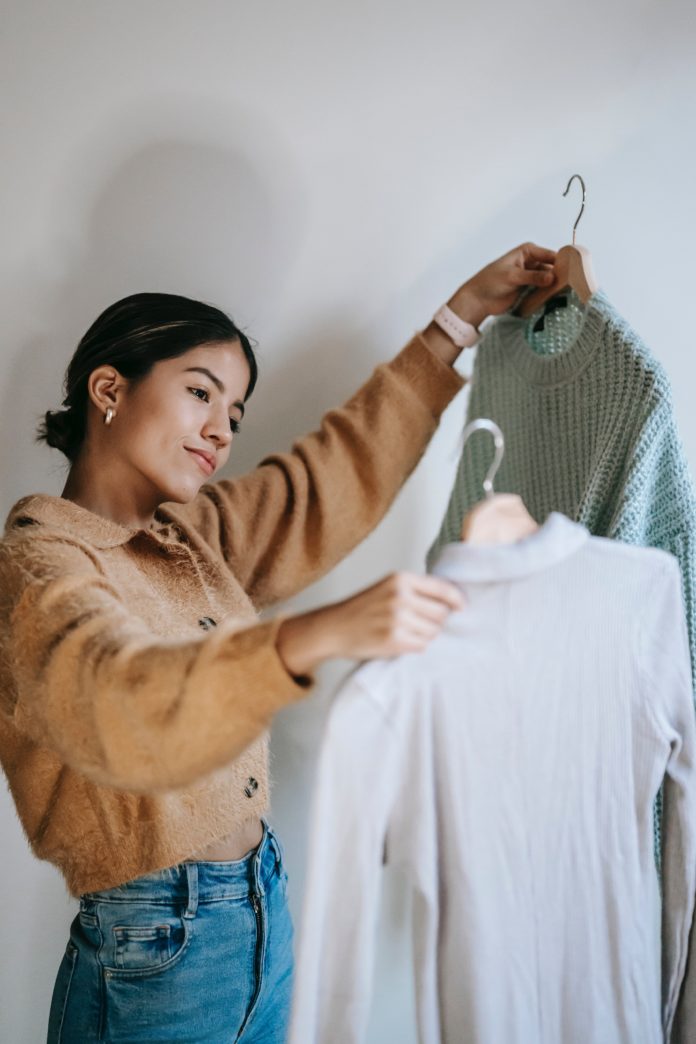 Taking your side hustle to the next level can be very rewarding, many multi-million businesses begun as a small operation or even a hobby for people who never thought they could do what they love for a living. Knowing the technical steps to convert your hobby into a business can help you take a lot of the guesswork out of the equation and eliminate the stress and anxiety that comes from taking that leap of faith. Whether you are importing ceramics from Peru or designing a line of clothes or jewelry from home, if you are ready to take your products to the next level we have some steps you can follow to make sure you are on track.
First of all, make it official. You will probably start as a sole proprietor with a fictitious business name (DBA means Doing Business As), this means you will need to file your business name with the County Assessor and get a business license from the city you plan to be based on. You will also need to file as a retail vendor who collects sales tax, and so you will need to file regularly with the city and state to make sure all your sales are reported. While you do not need to go all out and hire an expensive firm to overlook your finances, you will want to hire a bookkeeper and/or tax specialist to guide you and make sure you are in compliance. There are many affordable companies out there, so do your due diligence in shopping around. A good place to start is your local chamber of commerce, SCORE and SBA office (Small Business Administration); they can direct you to a professional and mentors who are willing to help.
Once you have your business legal documents established, it's time to work on your brand. This is important because you want your products to match the market, so take some time to design your business brand by thinking about your customer. What ages are you targeting? What similar brands are successful in this group? What are people saying about your kind of products? Are there groups in social media that focus on what you offer? Follow those leads as you begin to define your company, remember you can always tweak it as you go, but a strong start will go a long way.
Quality is key. Whatever you are selling, make sure it stands the test of value and quality. Return customers are guaranteed when customer service meets quality. If you are an artisan, make sure you only stock products free of defects, you want your merchandise to build your brand and your reputation. Don't skimp on raw materials, good quality from the beginning can make you look like a pro.
Inventory- the key to keep moving those sales! Finding the sweet spot for how much inventory to keep can be challenging. Seasonal products may not sell out and you can find yourself with an overstock of Christmas themed socks. Make sure you keep a close look at your sales so that you do not order, or create, more products than your shelves can handle. Make use of clearance sales wisely so that they help you keep moving the inventory without hurting your margin.
Speaking of margin, this can be your new best friend or worst enemy, so pay close attention at what it says to you. Calculating your margin can be tricky at first, you need to make sure you take into consideration the cost of raw materials, cost of time (labor), and other fees that may not be so visible such as permits and other overhead. Then you want to price your items with a healthy 25-35% margin so that you can make money from every sale without overpricing your products. This is where buying your raw materials at the lowest prices can become very handy, so make sure you are shopping around. Even a small discount of a few cents per unit can make a huge difference when you are buying bulk. And vendors appreciate loyalty, so if you regularly buy from the same company don't be afraid to ask for a higher discount- they won't want to lose your business.
Complementing your storefront sales with online sales- This goes without saying that having a website and social media portals with purchasing options is now the rule. Become very familiar with the various online payment platforms so that you can keep on cashing in on every sale opportunity.
The power of personal touch- Customers want to know you, they want to know more about the person behind their products. Mary Kay cosmetics have been a big seller among women mostly thanks to Mary Ash Kay's impressive story, women connect with her, and proudly sell and purchase her products. Don't be afraid to share your story, not just your products. Think about what makes you want to share them with the world, at the end of the day we are all sentimental buyers.
And on that note…you can also connect with your customers with regular videos to teach them about your products and showcase new items. Use online platforms that allow you maximum exposure.
Last but not least- Keep learning!- There are many free online resources to continue learning about retail-based businesses and entrepreneurship, and in this fast-changing world you will want to keep up. Latina-owned businesses are one of the fastest growing sectors in the United States and we celebrate you for having the courage to innovate and take chances!