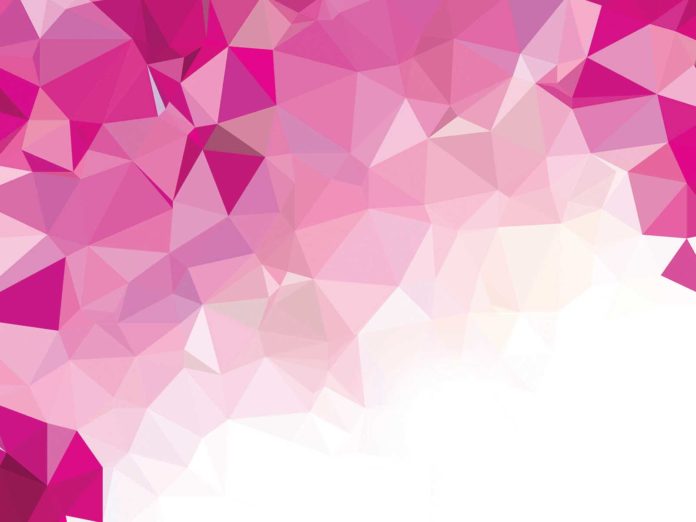 Celebrando Latinas, the largest Spanish-language conference for women in the United States, is expanding to support the development and sustainability of women entrepreneurs in the San Diego community. On Friday, February 26, 2021, Celebrando Latinas Boutique launched a new concept of collective sales that will allow microentrepreneurs to have a space to promote their products to the community.
COVID-19 halted the growth of many small businesses, specifically those owned by women. We are extremely excited for Celebrando Latinas Boutique offering this new concept, allowing a model of shared space for entrepreneur products. In addition to the marketplace, workshops will be offered, along with necessary tools for business development and financial education provided by the new 501 (c3) non-profit, National Association for Hispanic Empowerment Network (NAHEN). NAHEN works with women entrepreneurs and corporations that have an interest in the advancement of Latina entrepreneurs.
For more information on Celebrando Latinas Boutique or supporting this new initiative that aims at the development and sustainability of Latinas and the business community, call (619)426-1491.
Sincerily Fanny Miller,
fanny.miller@ellatino.net.
Un nuevo reto
Celebrando Latinas, es una conferencia en español para mujeres de los Estados Unidos. La conferencia se está expandiendo para apoyar el desarrollo y la sostenibilidad para las mujeres emprendedoras en la comunidad de San Diego. El viernes 26 de febrero de 2021 lanzó un nuevo concepto de venta colectiva que permitirá que las microempresarias tengan un espacio para promocionar sus productos en la comunidad.
COVID-19 detuvo el crecimiento de muchas pequeñas empresas, específicamente aquellas que son propiedad de mujeres. Estamos muy emocionadas de ofrecer este nuevo concepto, permitiendo un modelo de espacio compartido para productos de emprendedoras.
Además del espacio para sus productos, se ofrecerán talleres, junto con las herramientas necesarias para el desarrollo empresarial y la educación financiera, todo será proporcionado por la organización sin fines de lucro, 501 (c3) National Association for Hispanic Empowerment Network (NAHEN) trabaja con mujeres empresarias y corporaciones que tienen interés en el avance de las empresarias latinas.
Para obtener más información sobre Celebrando Latinas Boutique o como apoyar esta nueva iniciativa del desarrollo de la sostenibilidad para las latinas y la comunidad empresarial, llame al (619) 426-1491.
Sinceramente,
Fanny Miller
fanny.miller@ellatino.net.